What is MARUYOGA
The word 'Yoga' is derived from the Sanskrit 'Yuj'. By searching within and facing to yourself, you get to see the things that you haven't seen or noticed. We're hoping to help you start a journey that leads to greater connections with your sorroundings.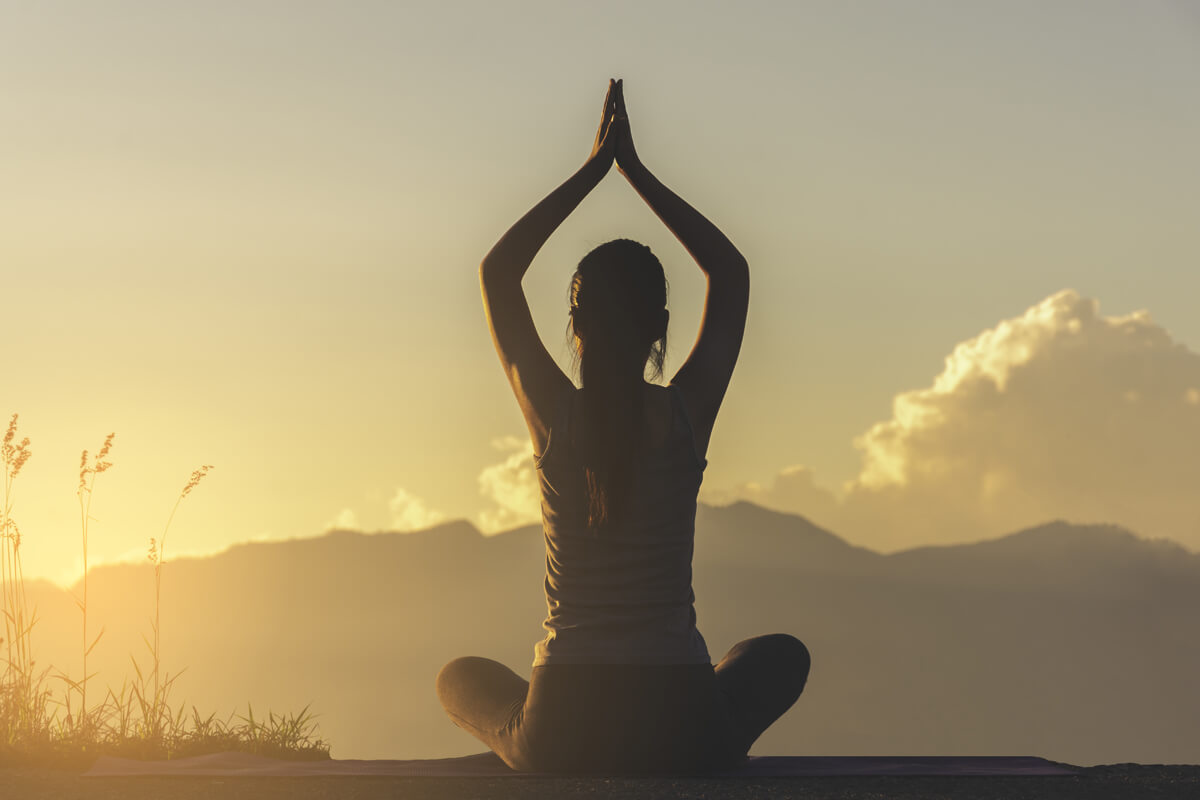 Our Activity
We conduct Beach Yoga, Kominka Yoga, and Shimancyu Yoga* that are held on Zamami island. We offer online lessons and practice with beautiful scenery of Zamami in the background. We're committed to ecological activities such as regular bais beach cleaning and MARU YOGA online shopping. We're also a certified school of CEO Kids Academy and offer kids-parents classes to adapt the awareness of 「Business Mind」.
*Shimancyu = Local people from Okinawa.